It's always cool to discover that one of your favorite aftermarket companies is staffed by enthusiasts, and it's pretty clear that Wilwood falls into that category. If you've never
checked out their online gallery
, you really should - there's a bunch of car show and event photography, and we recently came across their coverage of the 10th Annual Goodguys Del Mar Nationals from this past April.
Ya gotta appreciate the time, attention, and server space they're devoting to the cars they love - just
go to the gallery
and click on "Event", then select "Goodguys Del Mar Nationals" to get all the photos, or
check out the PDF link
for the whole writeup in one place.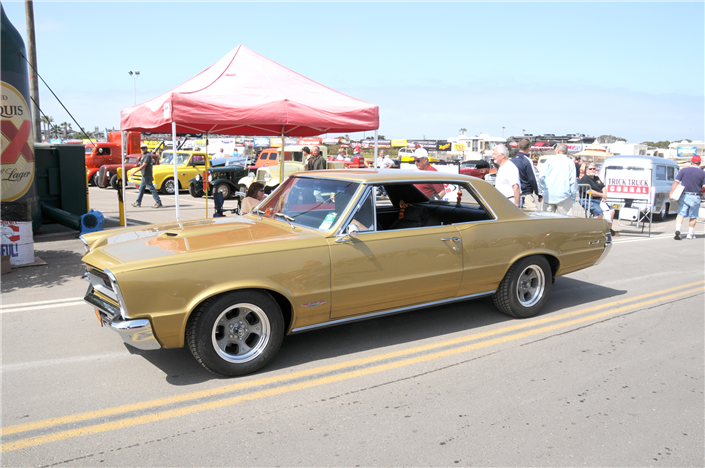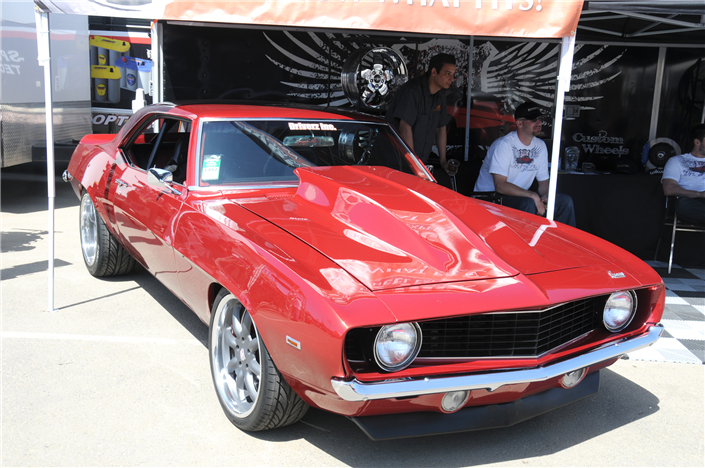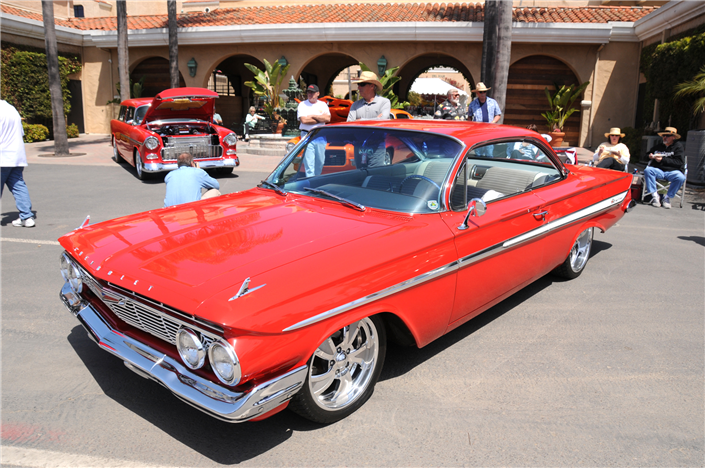 More...